To create your very own soap from Tussah Silk
Did you know that Tussah silk fibre is one of the key ingredients in handmade soap? You can find a vast selection in our online store:
"Hi, my name is Olga. Past 9 years I have dedicated to a hobby/passion of my life; creation of natural toiletries, including soap. I tried many different soap recipes, read and watched many forums and videos about soap additives and their function in soap.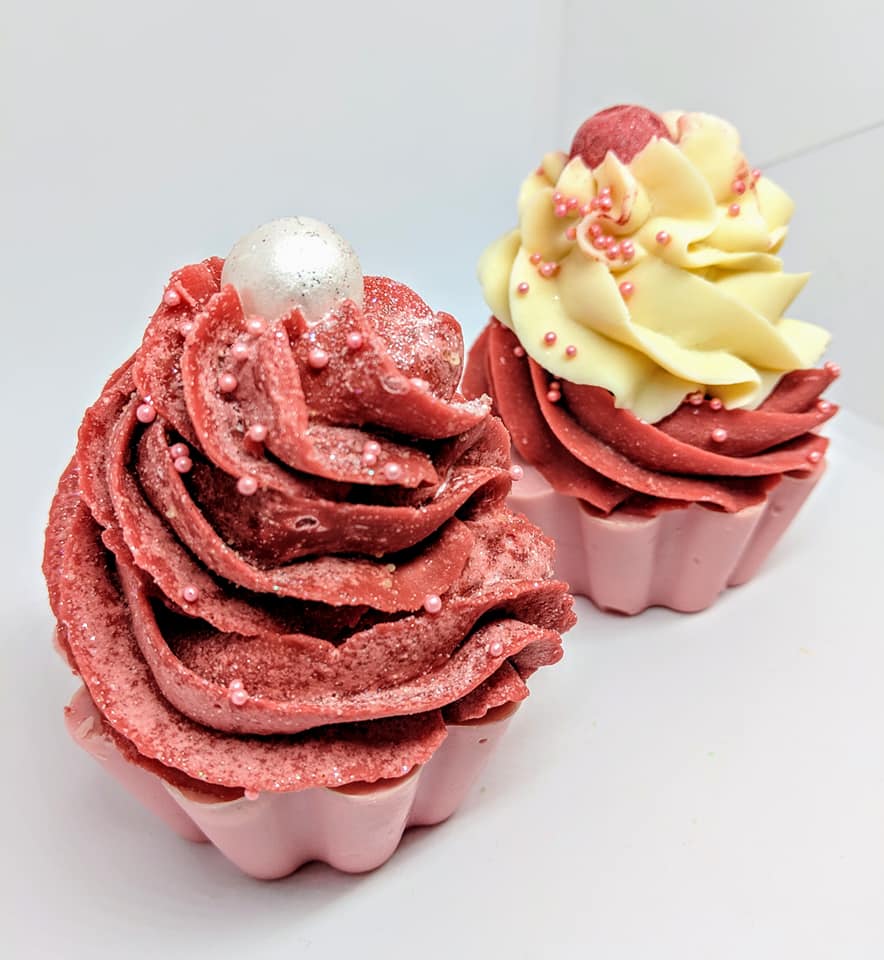 Everything was good but every time I felt that something small is missing....until one day I saw a soap recipe with Tussah silk fibres. At first glance, it looked strange; you take a pinch of silk fibre, add it to the lye water and stir till it completely dissolves. A lot of time and energy was required but I was curious and decided to try. And this turned out to be the small key ingredient of my handmade soap that was missing all those years!!! If I called my regular cold processed soap a "luxurious" one, soap with silk I call "Regal"! It's definitely worth all the extra time. Unforgettable, unique, smooth soap texture with silky, sliding feeling and gentle foam. Try to follow this soap recipe once and you will never do your soap without silk again. I used to buy my Tussah silk fibres from various companies and 3 years ago I discovered FeltingSuppliesStore with the best quality of silk for my best splendid soap!"