Be creative! And stylish too, with these wool roving colors!
Can you believe it? Was it just yesterday - winter holidays, tree decorations, mysterious rustle of present wrappings… And now we are rushing headlong into spring! High time we overhauled our wardrobes and got ready for the new season! High time we let new colors in!
So, here are the 8 top trendy colors of 2020!
Don't feel blue. Wear it!
So, let's start with classic blue. It's been hailed as the color of the year! As deep, tranquil and peaceful as the ocean in calm weather or a cloudless sky on the brink of the night. It gives you confidence and reassurance, whatever the troubles you might be faced with.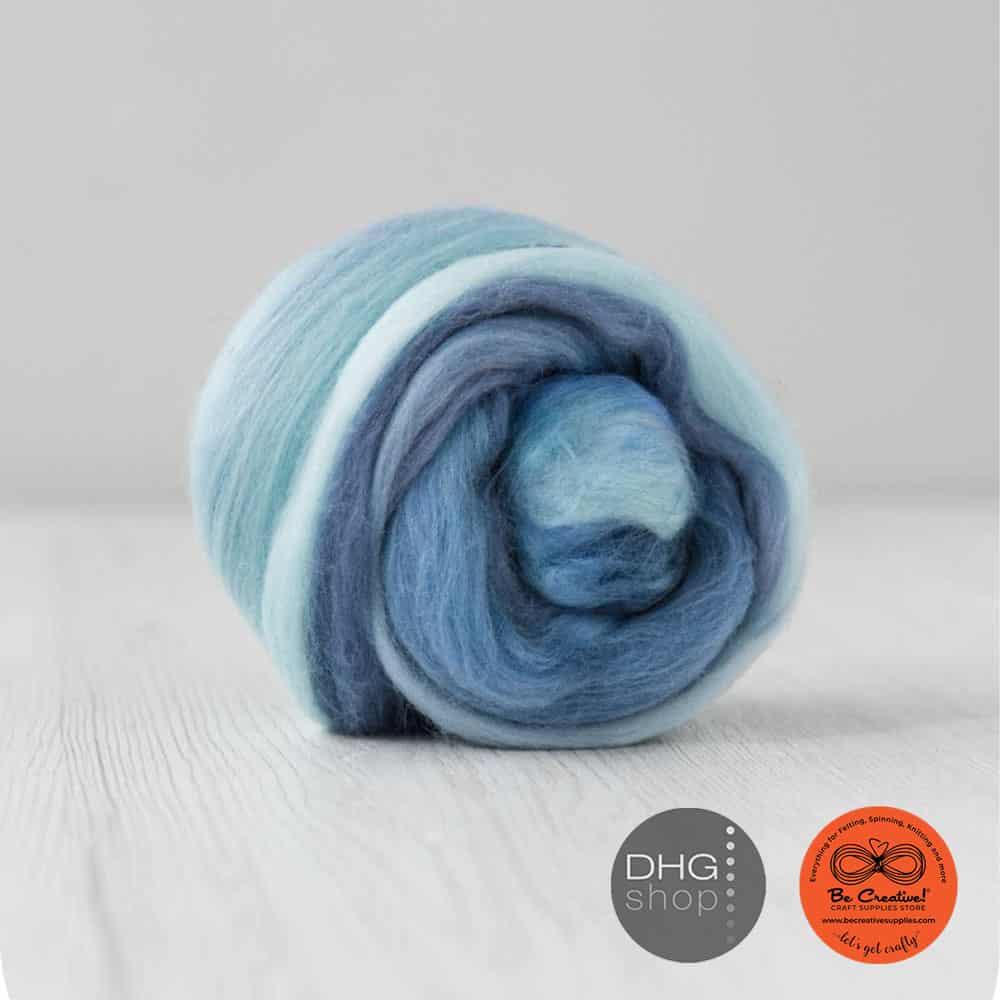 Faded denim shades of blue are at once relaxing and chic. They may dominate in your color scheme or serve as the background for brighter and bolder hues - it's up to you to choose.
Classic White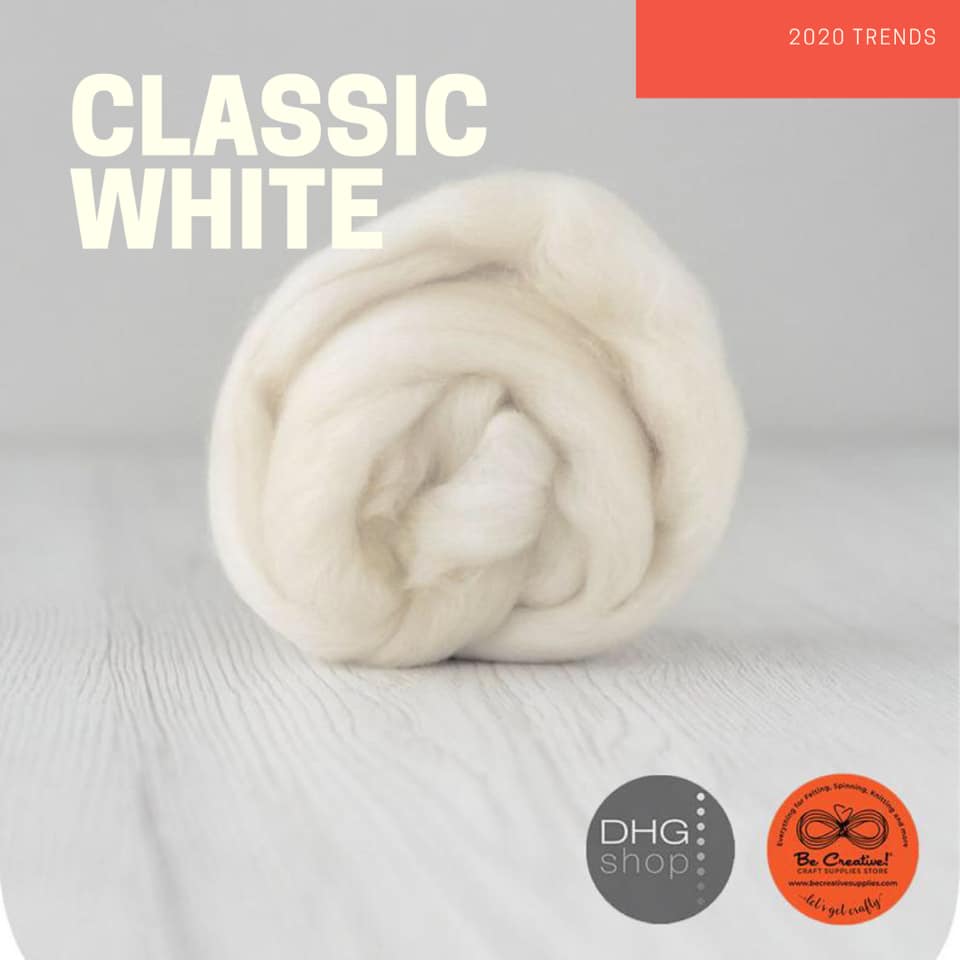 White has ever been popular for summer wear. And 2020 is not an exception! Oyster mushroom hues of white are among the hottest new trends this year.
The Flame of Passion
Clad in fiery scarlet shades of red, you look and feel confident and daring. You are the one who's writing your own life (and love) story. Great changes are at hand, and they are for the better!
Go Green!
Green is all about summer. At least two shades of it are going to be in this year:
Biscay green. Can you hear the splash of sea waves? Can you feel a light breeze and smell the salty seaweed scent?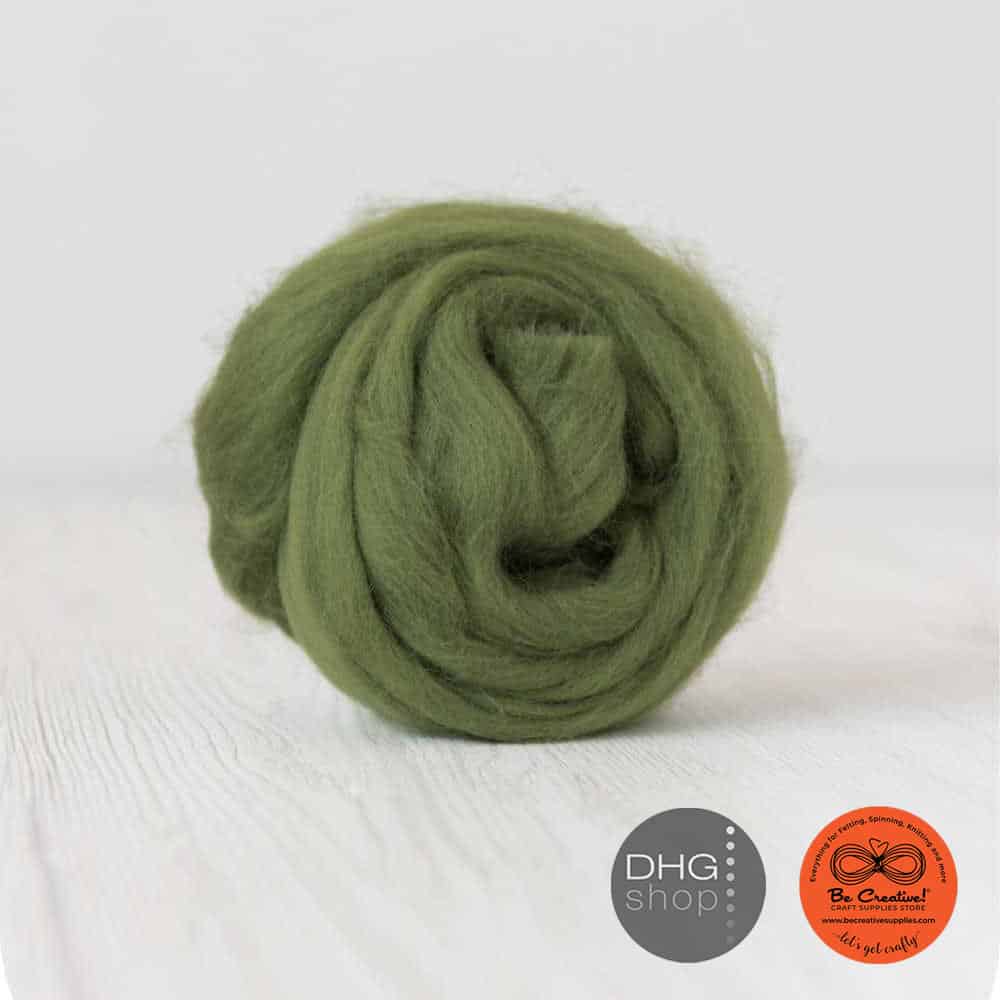 Chive. It has a feel and smell of damp fir forest and cools you down on the hottest day.
The Essence of the Sun
Saffron, the color of sun, oranges and spices will cheer you up even on a rainy day. A colour that's sure to bring a smile to your face. 
Coral Pink
Subtle but sumptuous, this shade of pink is great both for a hot summer afternoon on a beach and for a formal evening affair.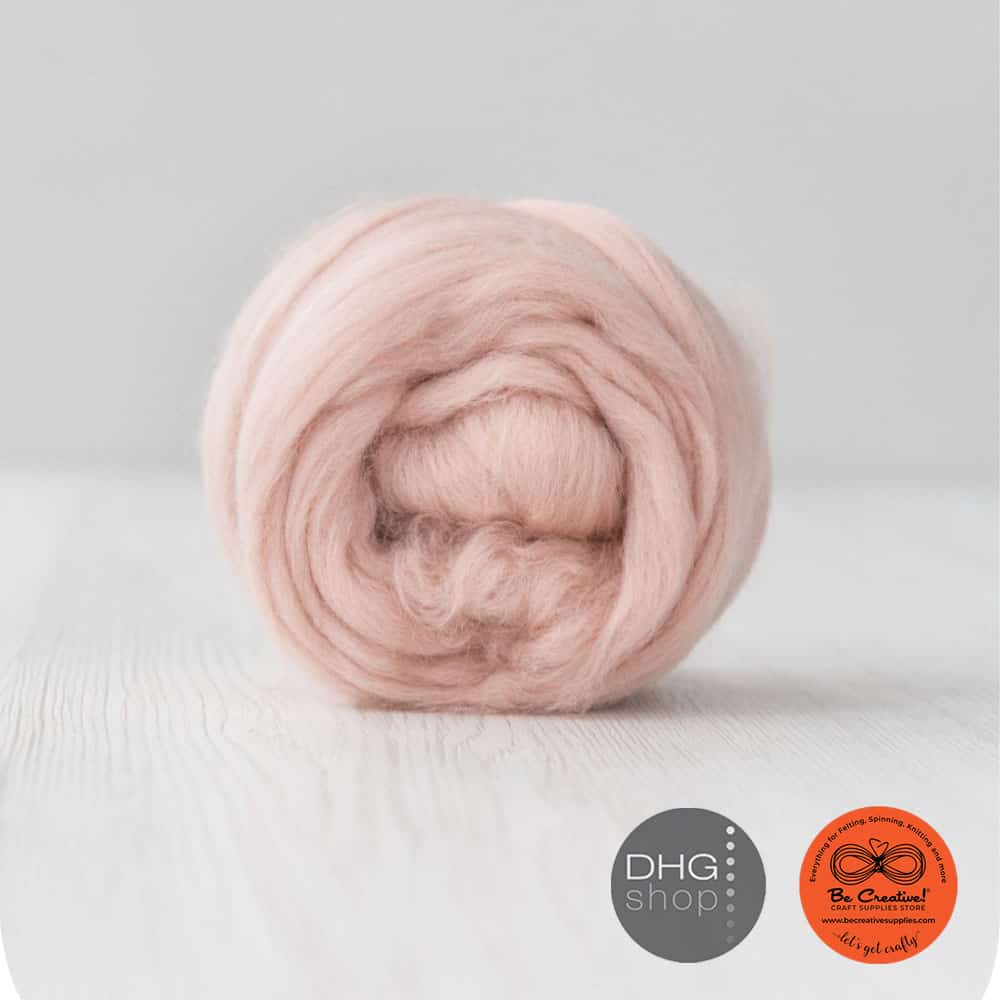 Felt it!
We are creative ones, right? Felt handbags and nuno felt shawls will go perfectly with our trendy designer's articles. Simply choose the right hues and if you are an expert, you can even make a nuno felt vest, poncho or dress. Even more than one if you still have some time left. And don't worry about the supplies - if you are reading this post, you've come to the right place. In my store, you'll find wool roving and blended wool roving in these colours and many more. 
So, place an order right now, and in a few days, your life will be full of colour and creativity!