Santa Needs Your Creative Help!
November 15, 2020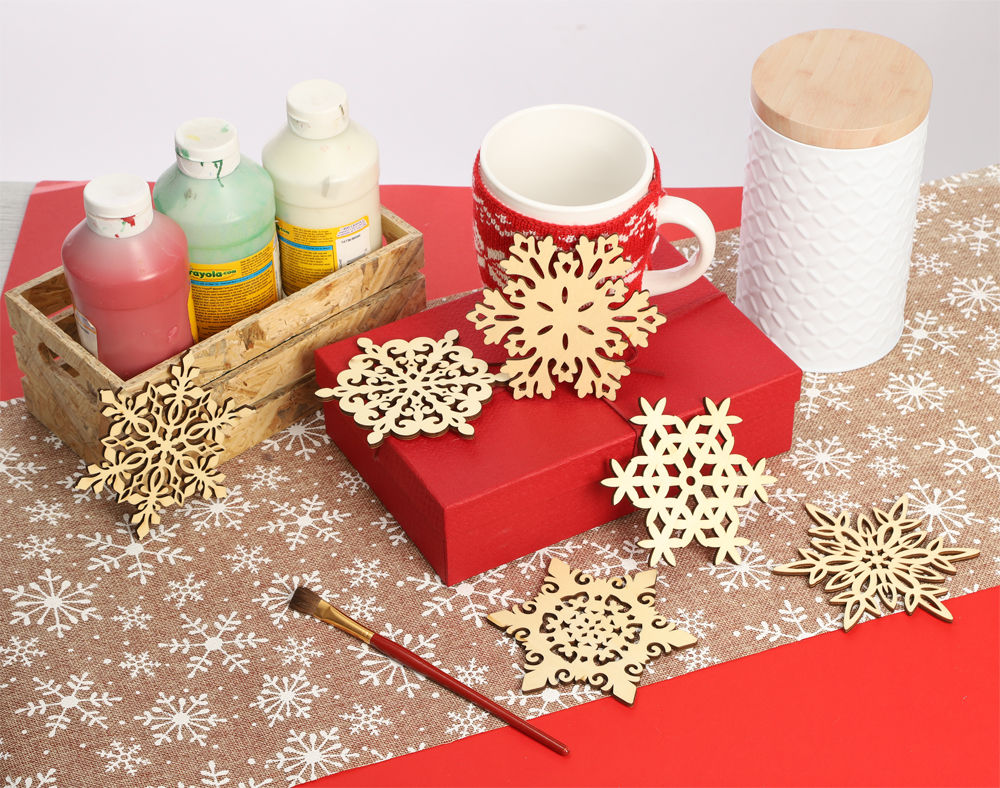 Hard to believe, but it seems that this, um, unpredictable year is coming to an end. About two months left until the New Year and even less than that until Christmas! It's time we started preparing for the holidays. 
Every year, the winter holidays remind us of the time when our parents were nothing short of divinities and could do wonders. Wasn't that a cozy feeling!? While nostalgia is OK, it is really exciting to realize that now you are grown up and strong enough to fulfill the wishes of your nearest and dearest - and your own ones while you are at it.
---
To create your very own soap from Tussah Silk
October 15, 2020
Did you know that Tussah silk fibre is one of the key ingredients in handmade soap? You can find a vast selection in our online store:
"Hi, my name is Olga. Past 9 years I have dedicated to a hobby/passion of my life; creation of natural toiletries, including soap. I tried many different soap recipes, read and watched many forums and videos about soap additives and their function in soap.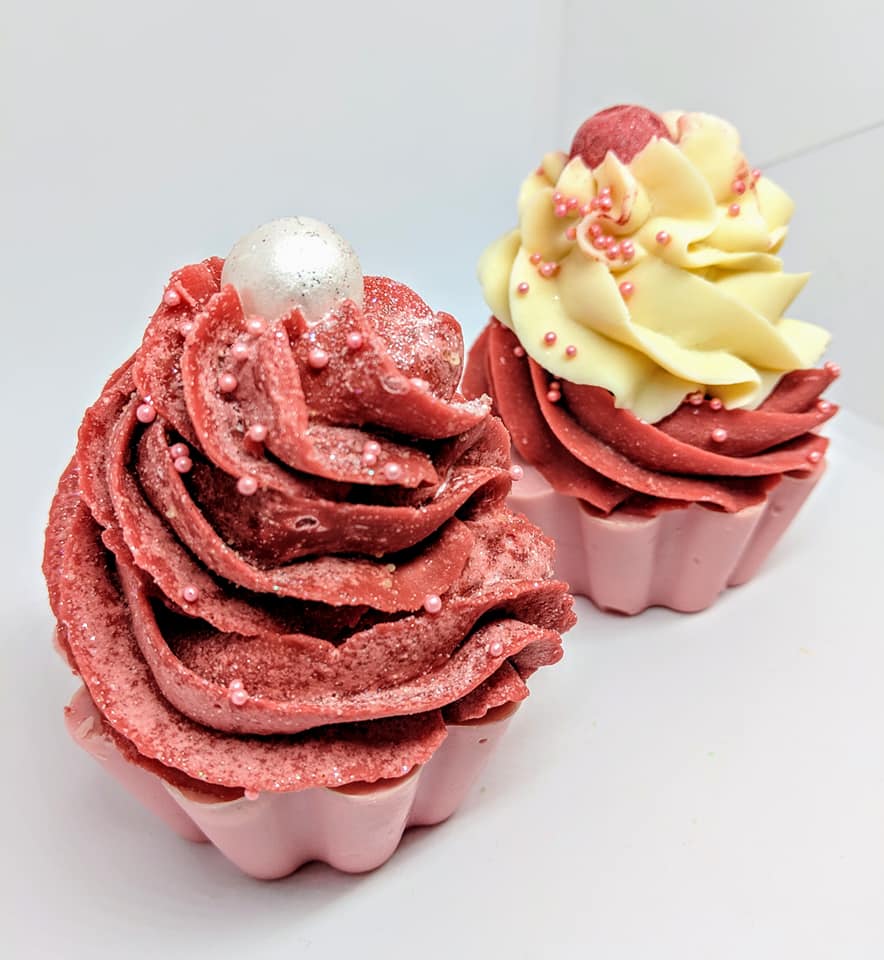 Everything was good but every time I felt that something small is missing....until one day I saw a soap recipe with Tussah silk fibres. At first glance, it looked strange; you take a pinch of silk fibre, add it to the lye water and stir till it completely dissolves. A lot of time and energy was required but I was curious and decided to try. And this turned out to be the small key ingredient of my handmade soap that was missing all those years!!! If I called my regular cold processed soap a "luxurious" one, soap with silk I call "Regal"! It's definitely worth all the extra time. Unforgettable, unique, smooth soap texture with silky, sliding feeling and gentle foam. Try to follow this soap recipe once and you will never do your soap without silk again. I used to buy my Tussah silk fibres from various companies and 3 years ago I discovered FeltingSuppliesStore with the best quality of silk for my best splendid soap!"
---
The Orange Warmth of the Cool Season
September 17, 2020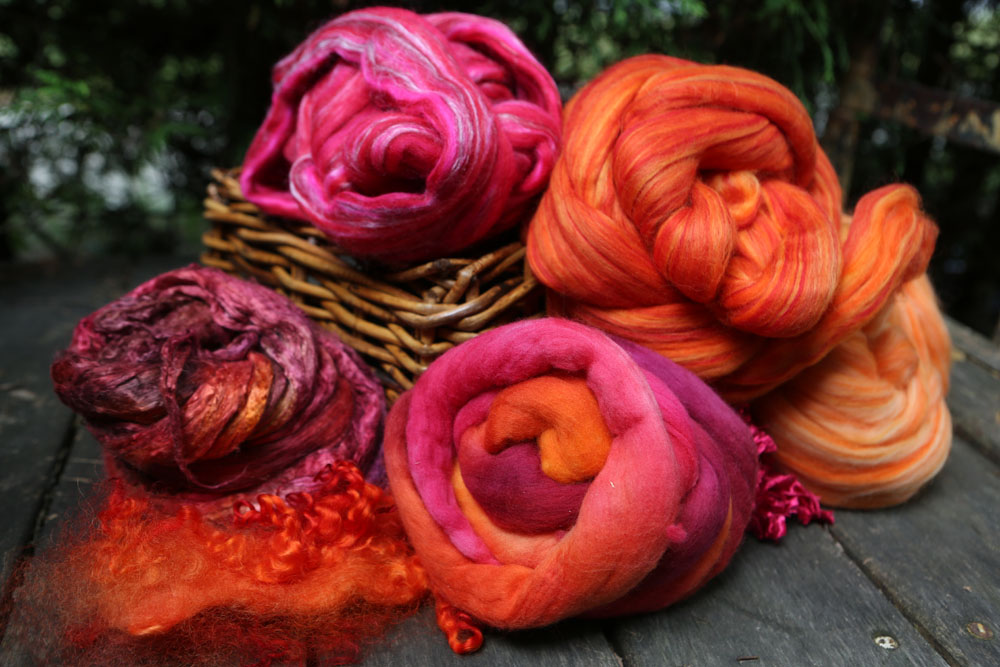 Hello, our dear friends! The summer is nearly over and is bidding farewell with the bright, warm colors. Tree foliage of all shades from red to yellow, sunflowers, ripe pumpkins, oranges, and tangerines… Orange is truly the belle of the ball!
The energy of red and happiness of yellow.
Joy and sunshine. Enthusiasm, fascination, happiness, creativity, determination, attraction, success, encouragement, and stimulation.
Looking forward to Thanksgiving Day? This is probably the most ORANGE day of the year. Here are just a few tips on how you can decorate your home with a pair of your nimble and creative hands. There is still plenty of time left to bring into life an idea or two:
A few posts ago we spoke about silk. More exactly - about silk fabrics for nuno felting. And now it's time we focused on silk fibers.
Silk… The word itself seems to have a soft and smooth touch to it. Silk never plays the solo party in felting, but it can change your project dramatically. The finest fibers can brighten up the design by adding extra sheen and make the article look rich and elegant.
The great thing about natural silk is that it bonds perfectly with wool but doesn't shrink. The result is a beautiful wavy pattern on the surface of the felt.
Here is your brief guide on the types of silks for luxury felt items.
---
How to make wet felted wool bird pod
March 23, 2020
Let's celebrate the arrival of Spring with this amazing free tutorial from LunataFelt!
Nothing warms the heart like the sounds of birds chirping away outside your windows!
Please follow LunataFelt online for more amazing, free tutorials. An absolute talent!
---
The Best time to Be Creative!
March 17, 2020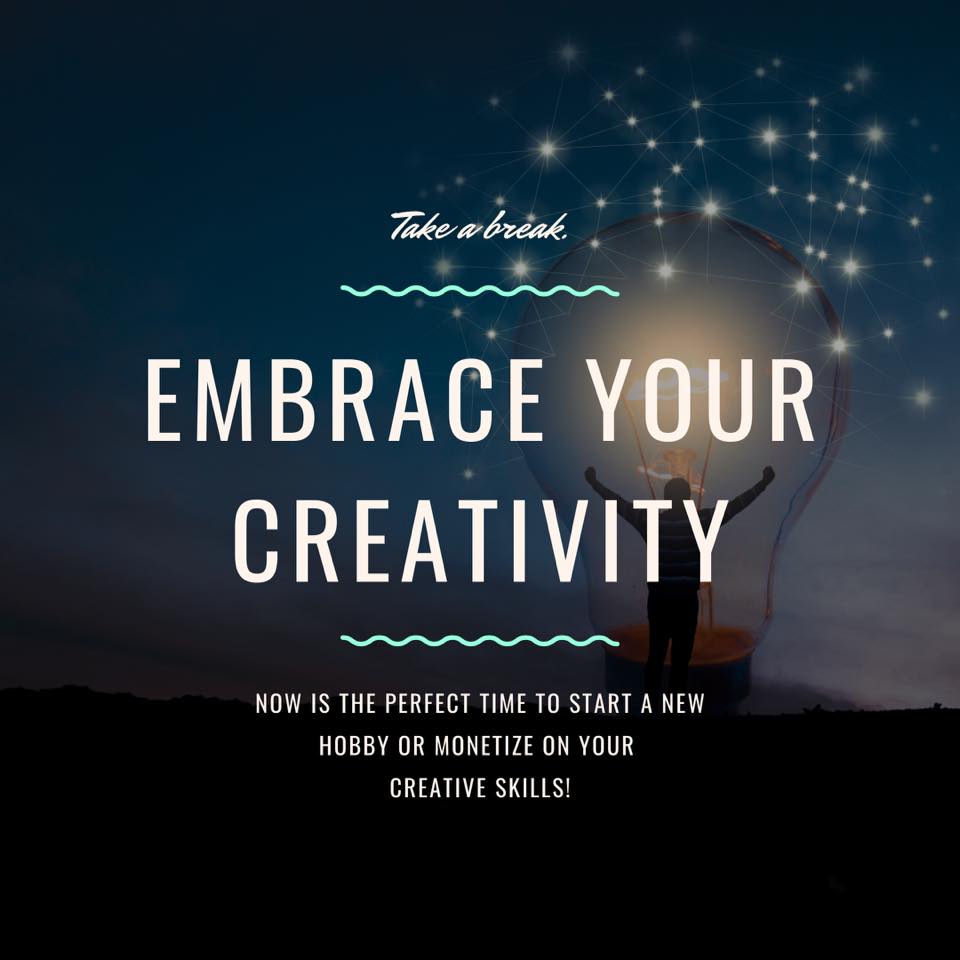 Working from home these days? Got extra free hours daily, now that you are not stuck in traffic? Kids at home draining your energy?
Now is the perfect time to start a new hobby or monetize on your creative skills!!!
Spinning is the most basic of all handcrafts. All you need is some un-spun fibres and a spindle with a base. You needn't go out to purchase them - they are available in specialized online stores. Or just declutter your closet - you might be lucky and find the kit your great-grandmother used. It's amazing to see a shapeless bundle of wool or silk sliver starts turning into a thread. Besides it is a good relaxing massage for your fingertips.
Now you've got some custom-made threads for your knitting or crocheting projects. Or why not master a more exotic handcraft, say, macrame?
Felting is another excellent hobby. Like in spinning, your basic material is un-spun wool (most commonly sliver or roving). But here you make lovely items directly from it, without any need to make threads and then knit or weave them into the fabric. Never tried it before and probably don't even know that felt is something you can make at home? Or you might think it takes some costly professional equipment? Don't worry! You can easily find most of the devices and accessories in your home, especially in your bathroom and kitchen, as I wrote in one of my previous posts.
Whatever craft you choose, you'll find tons of videos and workshops online. Many of them are available for free, but if you decide to go more in depth, buy a paid course.
Or perhaps you are an expert crafter with years of experience and now have too much free time? Isn't it a great chance to turn your favorite pastime into a source of income? Have you ever thought of starting your own online shop to sell your masterpieces? Now is the best time to do it!
Find all the supplies you need for felting, knitting, spinning, weaving and other crafts in my store! Whatever happens, stay creative!
---