Santa Needs Your Creative Help!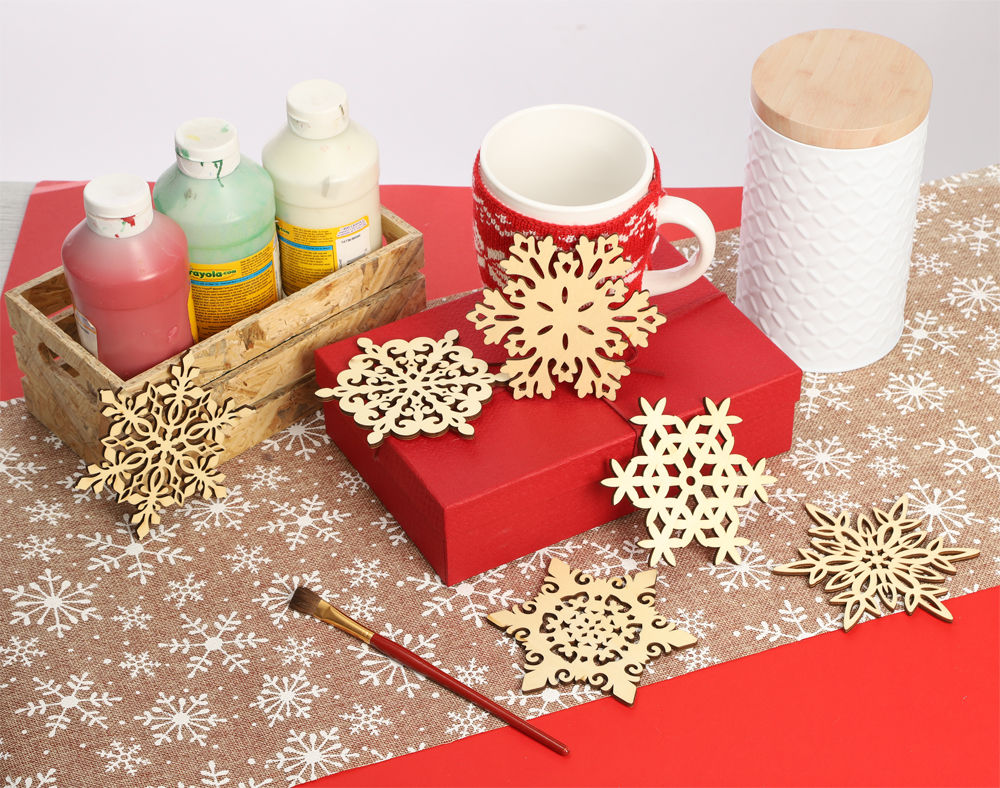 Hard to believe, but it seems that this, um, unpredictable year is coming to an end. About two months left until the New Year and even less than that until Christmas! It's time we started preparing for the holidays. 
Every year, the winter holidays remind us of the time when our parents were nothing short of divinities and could do wonders. Wasn't that a cozy feeling!? While nostalgia is OK, it is really exciting to realize that now you are grown up and strong enough to fulfill the wishes of your nearest and dearest - and your own ones while you are at it.
Felt the Vibe of Christmas!
Do you remember the paper snowflakes and garlands you used to make with your parents to decorate your home for the winter holidays when you were kids? 👦
They were lovely but not long lasting.
A great alternative is to make Christmas tree and room decor by needle felting.🎄 Now, that's an idea! 💕
Surf the Internet - there are tons of videos on how to dry- or wet-felt balls and many other fun projects for indoor and outdoor country-style decor.
Stars, fir trees, animals, and fruits can be quite easily made with the help of a cookie or play-doh cutter. You can surely find a few lying around the house!
Wet-felted poinsettia leaves or flowers, dry-felted holly berries, oranges, and tangerines, will make your holiday tree unforgettable.
Most importantly, they will be there for many more holidays to come.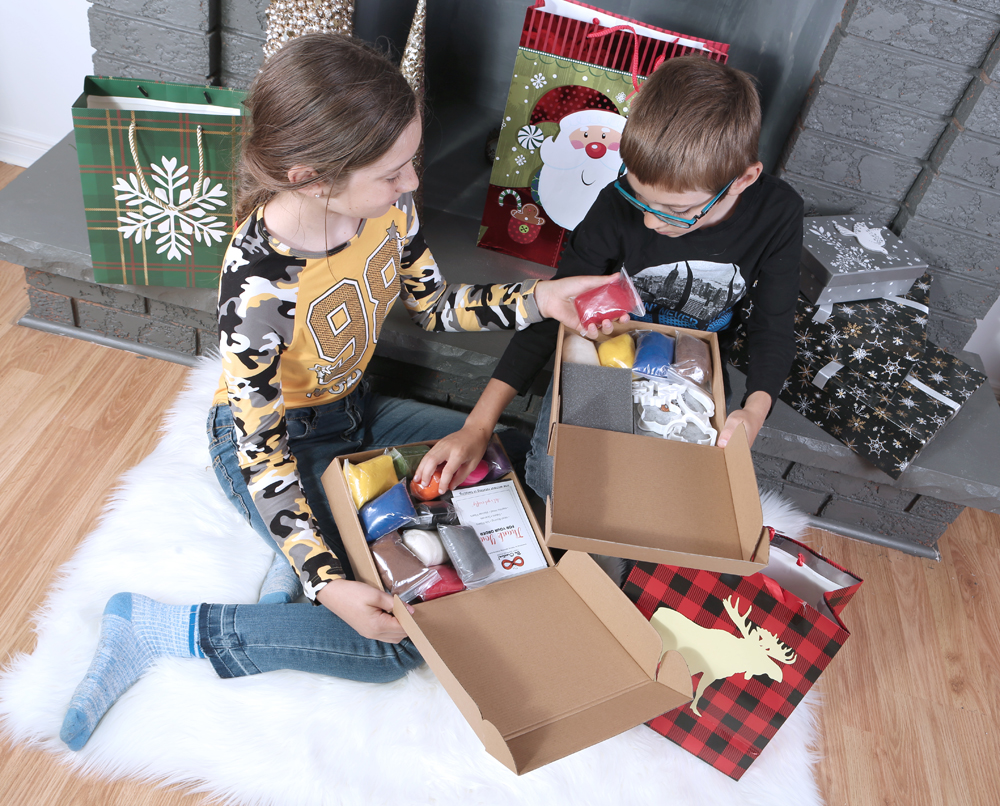 Now What About Presents?
Don't you think your pals will be delighted to receive a felted kitten, rabbit, or duckling this year?
And your best friend will definitely appreciate an exquisite, one-of-a-kind brooch to go with her favorite dress... 💕
Grab a few bundles of wool roving, throw in some silk fibre here and there for that festive sheen, and a kit for needle felting might come in handy (if you don't own one already).
November evenings will no longer seem so long and dull. 🌙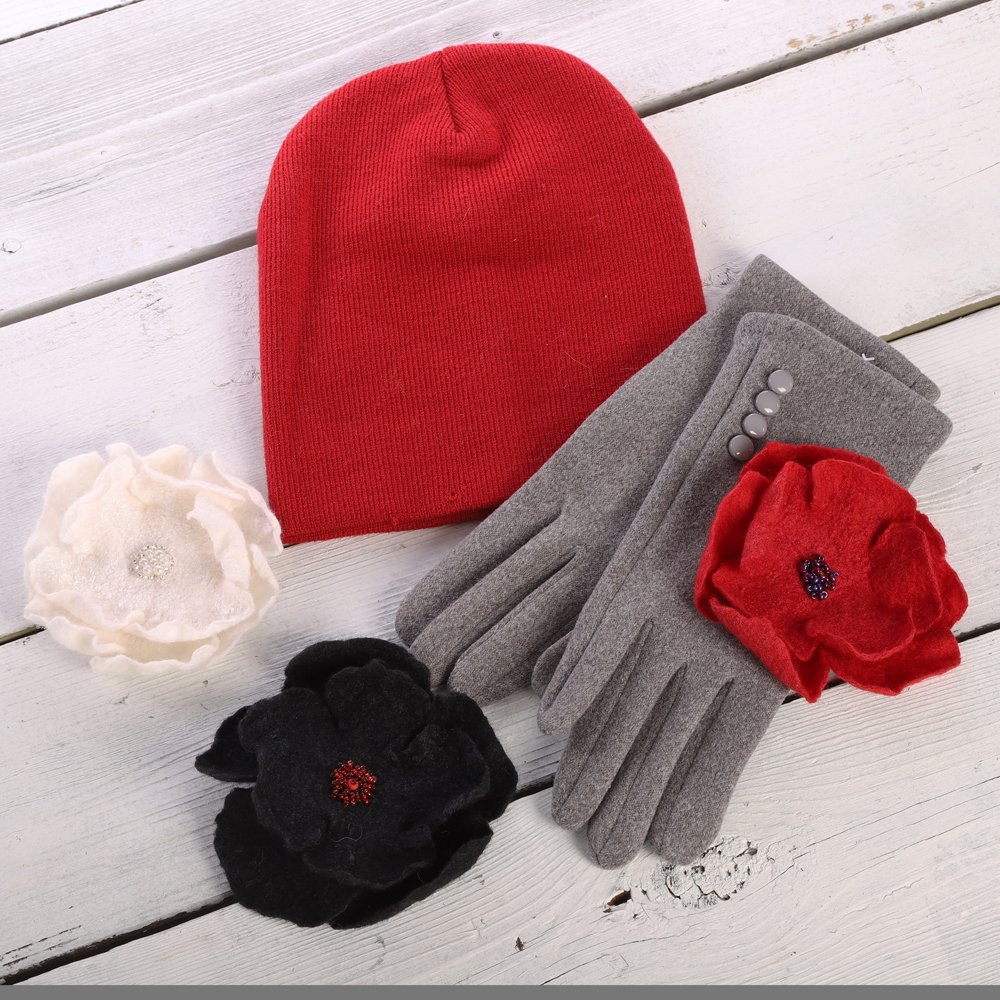 It's getting knotty…  
If you are not a fan of wool, try macrame! Find a vast supply of cotton strings in my store, and choose the thickness and color you like. Gain some expertise by watching video tutorials while waiting for your package to arrive. Guess what, by the time you receive your macrame strings, you'll be able to make a few simple but exquisite key fobs or bracelets or stylish macrame snowflakes to give to your friends as presents. With some extra practice (you still have some time for it), you'll make a more intricate wall hanging or a few coasters for the Christmas party.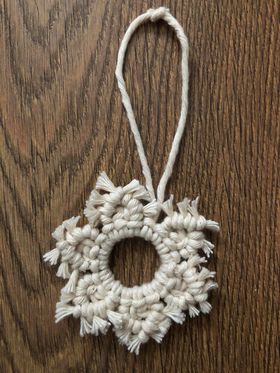 The Rainbow of Trends
Ironically, Classic Blue, the color of peace and tranquility, was chosen for 2020, that's proven rather a turbulent year. In 2021, the most popular combos are expected to be those of the same Classic Blue with Mauve, Vermilion Red, Medium Gray, Tobacco Brown, or Blush.
Don't like any of them? Use your favorite ones. I've got quite a variety for you to pick and choose from!
I've Been Looking for Presents, and What On Earth Am I Doing Here?
But perhaps you aren't keen on all that handcraft thing and have come here by a mere mistake? Don't go, wait a minute! No doubt, one or two of your friends or relatives have a creative hobby.  Won't they be excited to get a holiday kit? Say, for needle felting? Or for weaving? Visit my store and find everything to make them happy!
Whatever your hobby, let nothing get in the way of your creativity in the upcoming year!