Supplies For the Creative
Do you have a creative vein? Feeling a bit isolated this winter? Live in the USA or Canada? Then you are in the right place!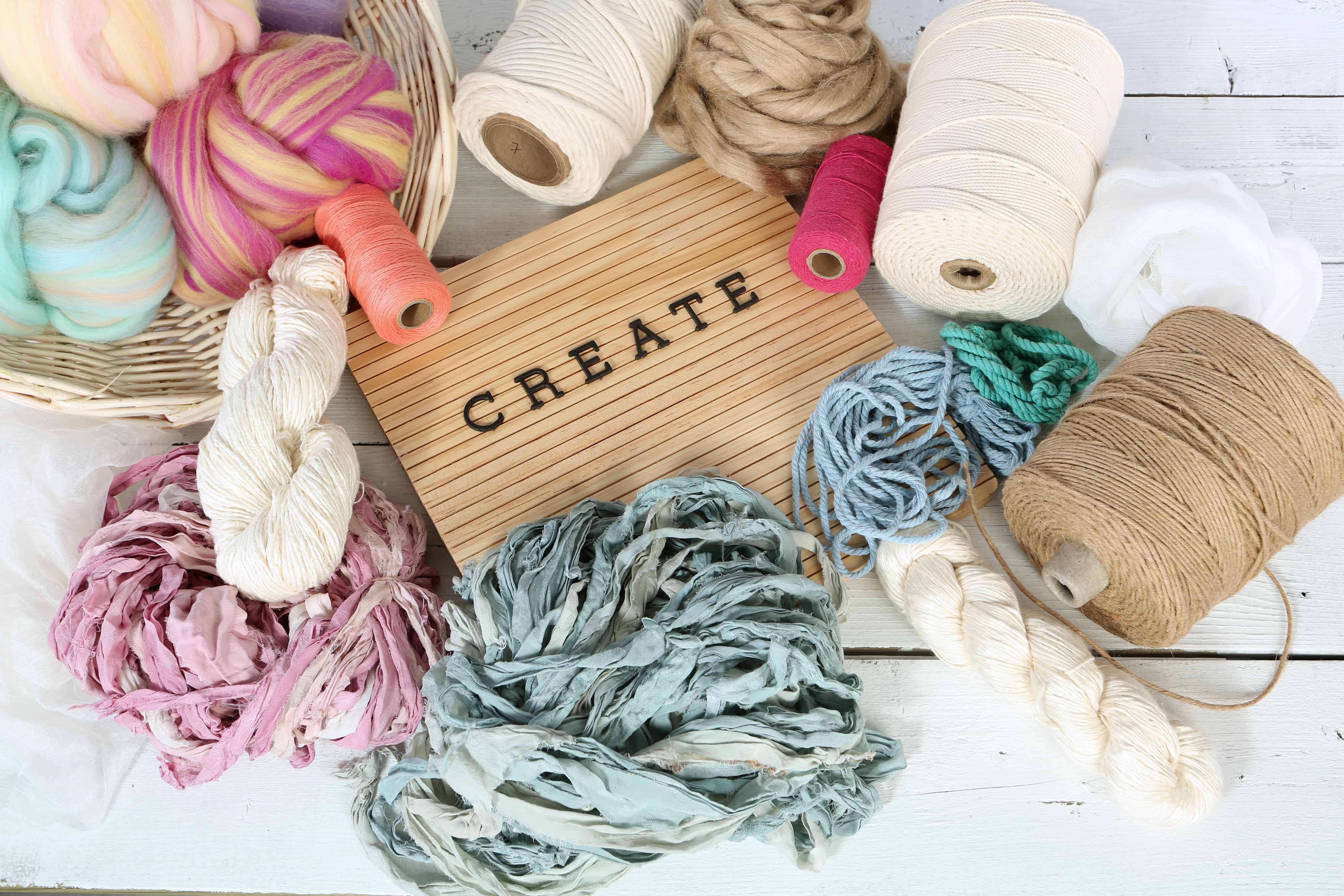 Welcome to the world of craft supplies! Just pick and choose whatever material or tool you like, and place an order. It doesn't take long. Promise.  In a few days, you'll have everything you need to start working on your unique project. Securely packed and promptly delivered right to your doorstep!
Indeed, there is a whole universe behind the two words "textile crafts". The knotty art of macramé, the primevally majestic craft of spinning, the long-forgotten and currently trending weaving loom, knitting that you probably learned from your grandmother when you were not even in your teens and the royal art of felting - wet, dry, or nuno - that gives you boundless opportunities to play with shapes, shades, and textures. You could even combine a few arts in a mixed media project!
So what can you find in my store? Let's take a look around!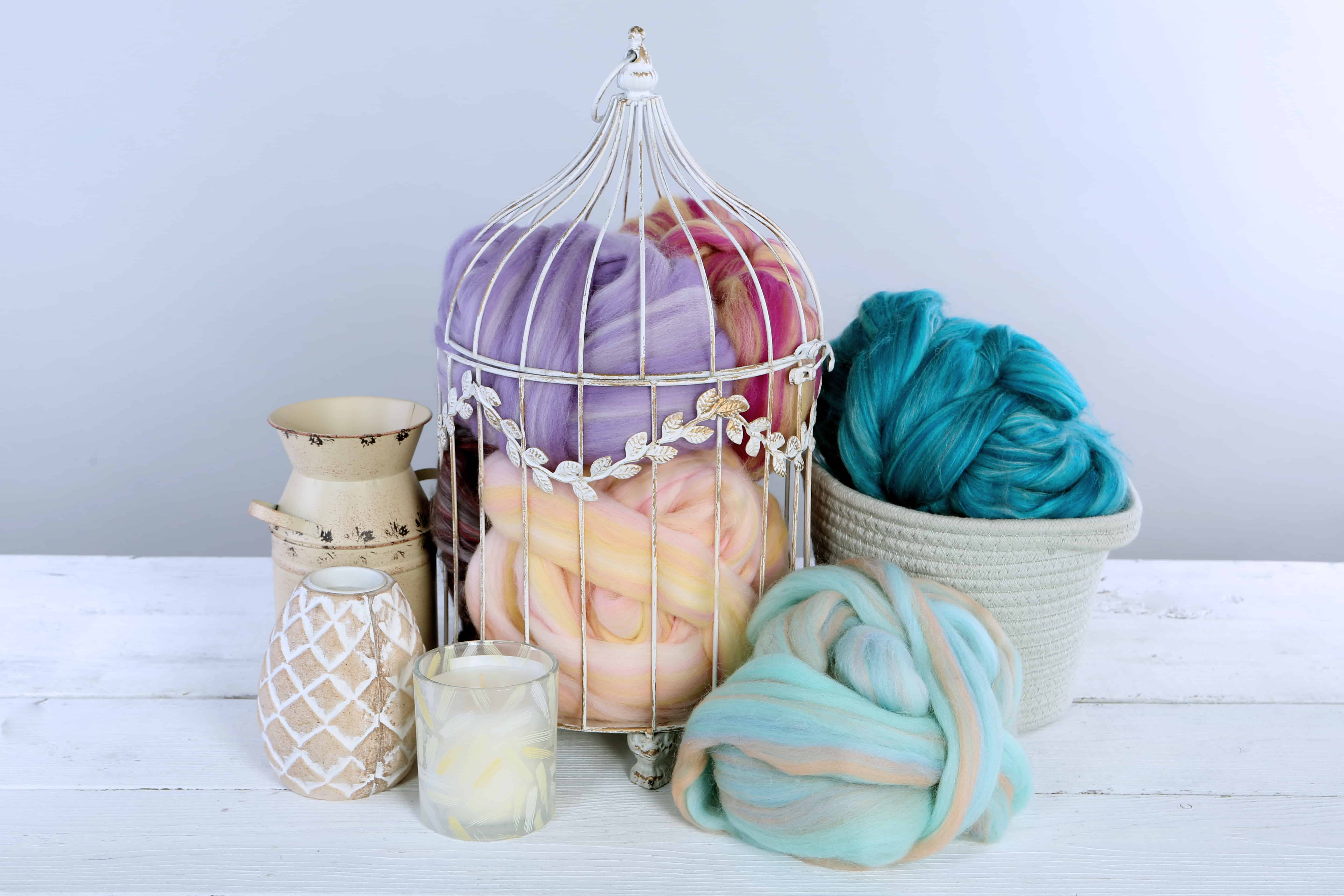 Here is a Mecca for everyone who deals with wool fibers. Extra fine merino wool is a real boon for spinning and felting projects. You'll find not only one-color wool roving but also a wide range of blends to any taste. By adding other top quality fibers to wool, you can vary the texture and look of your project.
Love to sculpt fibers into bespoke dolls, collection toys, tree decorations, or statuettes? Here you'll find the best tools for needle felting.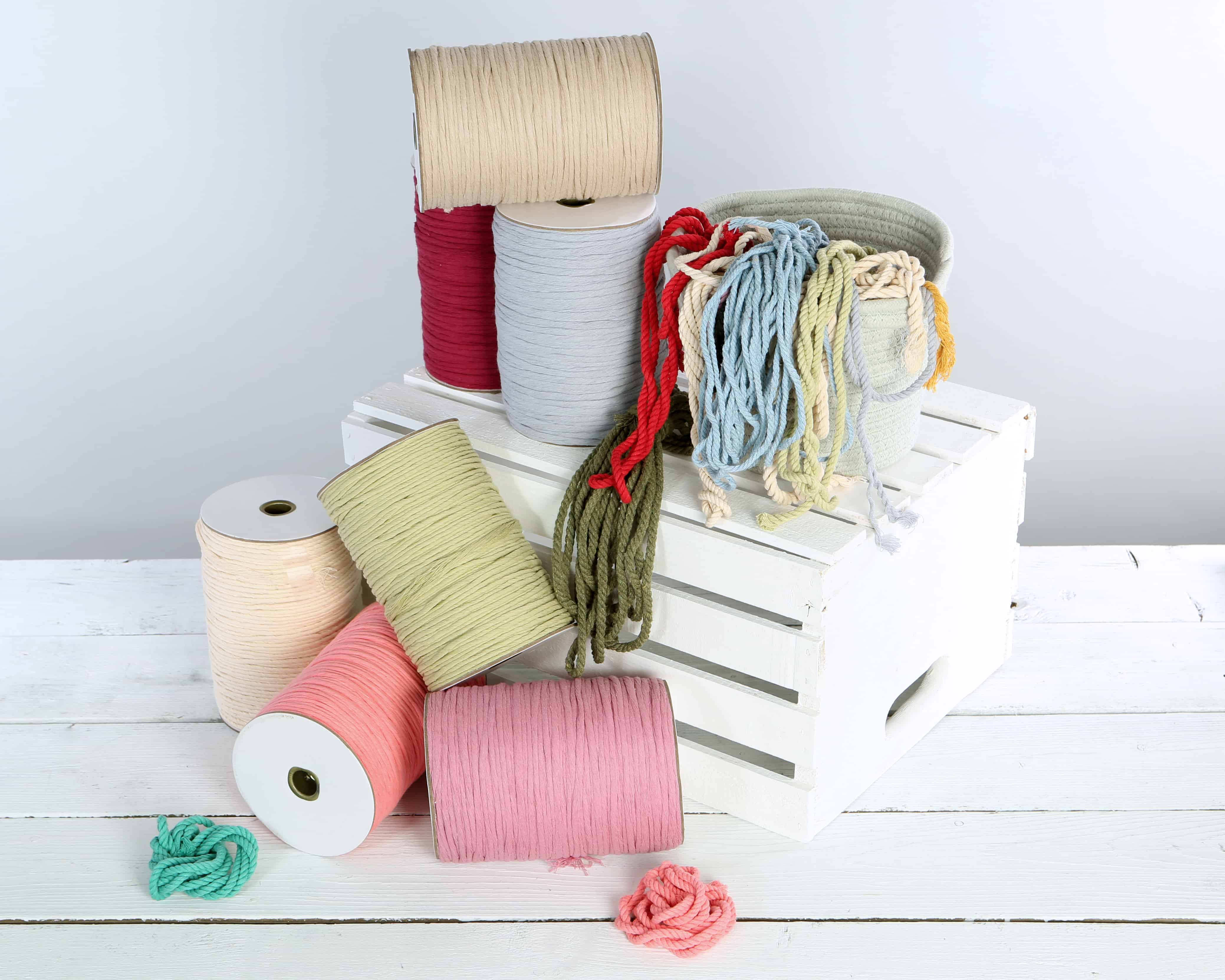 Macrame has been gaining popularity as of late, and if you are in the trend (why not?!), you'll find a variety of single strings.  The most pliable and easy to work with macrame supplies in multitude of thicknesses and colors.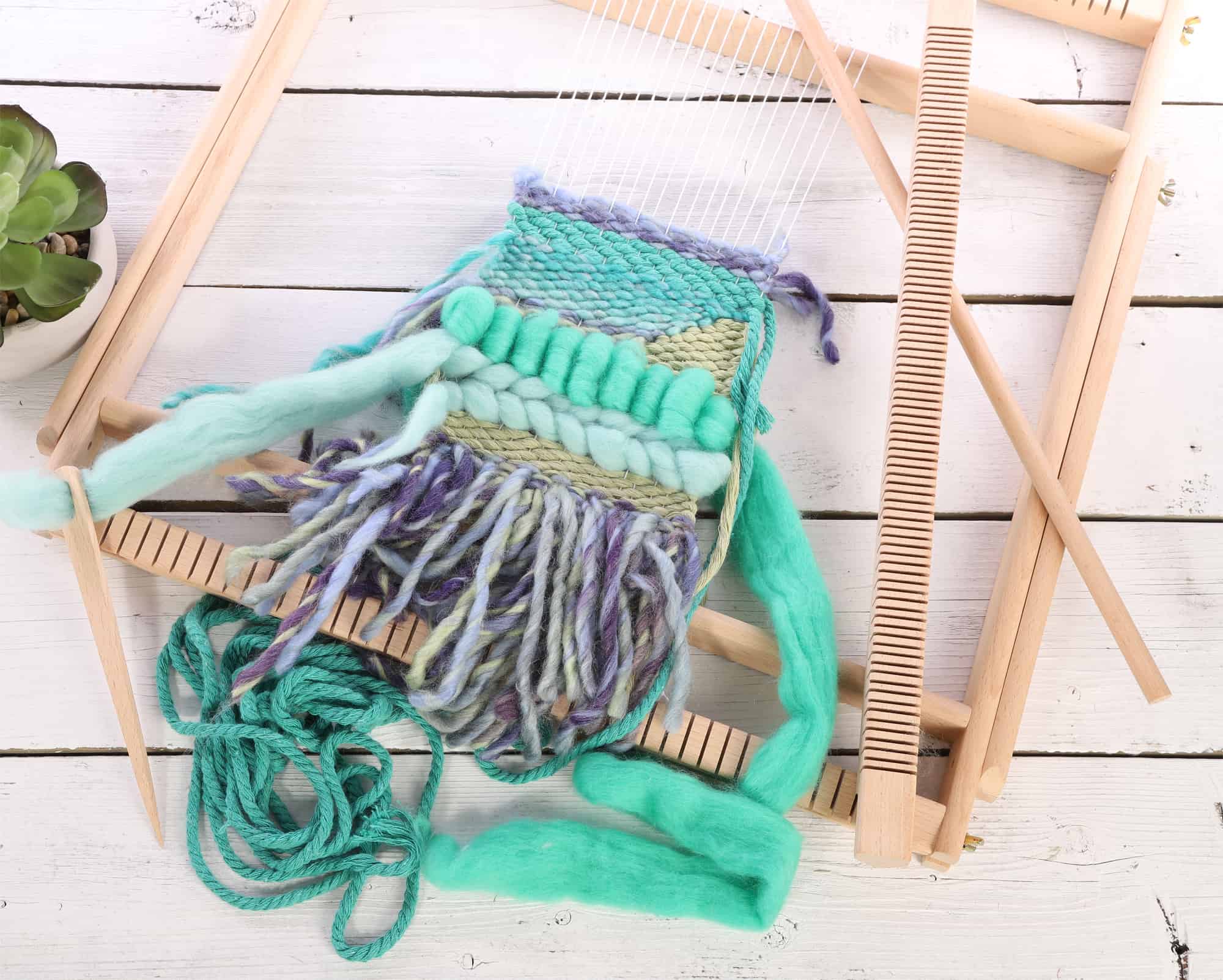 Let's not forget about weaving loom! Recently it's all the rage among craftspeople. Weaving is a great pastime for everyone who is fond of boho or wild style wall hangings.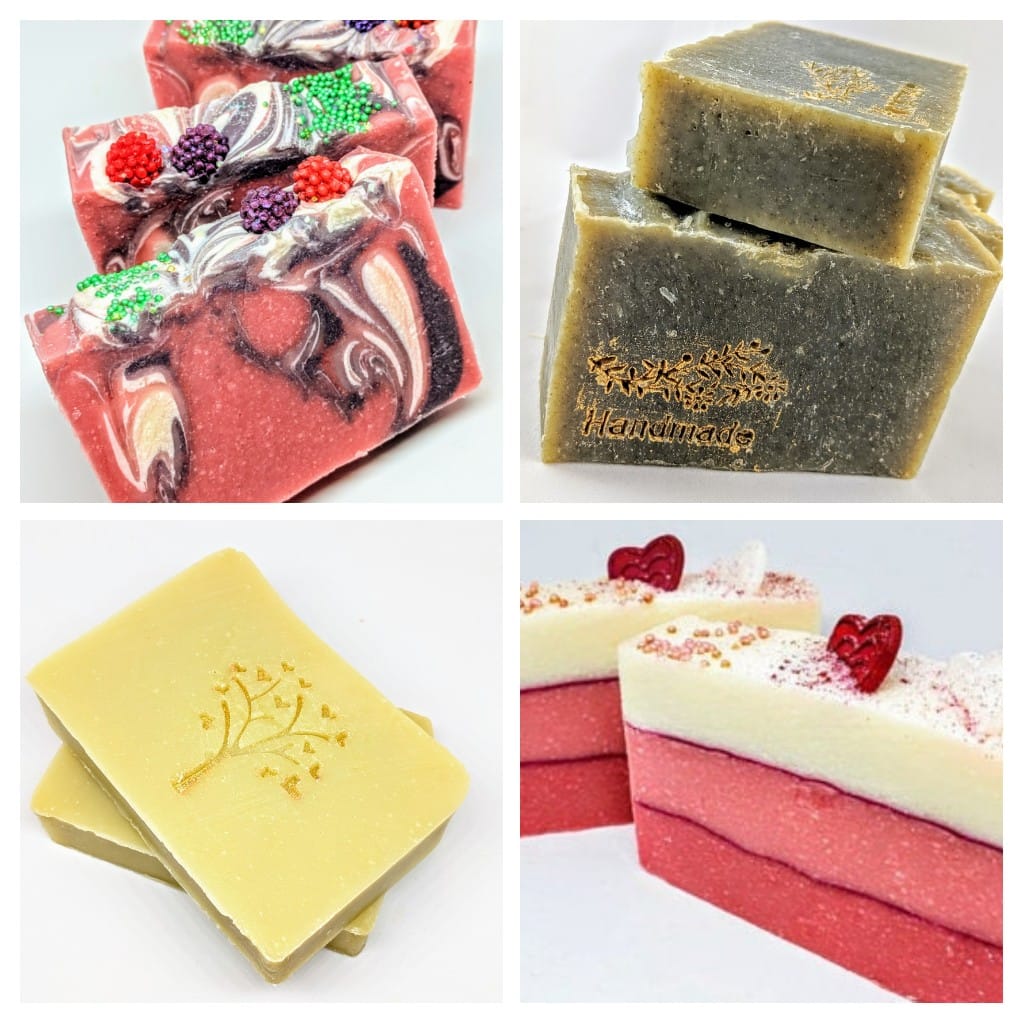 Soap and doll makers, you are in the right place too! My best-selling tussah silk fibers will add softness and mildness to your soap, and your dolls' hair will be as silky as silk itself!
Finally, here is a treasure trove of natural fabrics for nuno felting, eco print, shibori, and similar craft techniques. Appreciate the most popular types of best quality airy silk, such as .... Also, natural white merino scarves are beloved by nuno felting & eco print masters. Small silk scarves are a convenient option for creative and investigative pastimes with your kids. Just imagine their surprise when they find out that tea and coffee are in fact high-quality natural dyes! Or, if you just want to try your hand at nuno felting, dyeing, or micro embroidery, small pieces of silk are exactly what you need. Grab a bunch. If you spoil one, you'll do better next time around. 
Let's get comfy! Grab a cup of hot cocoa and find the ultimate supplies for your next project.  Be creative!