The Best time to Be Creative!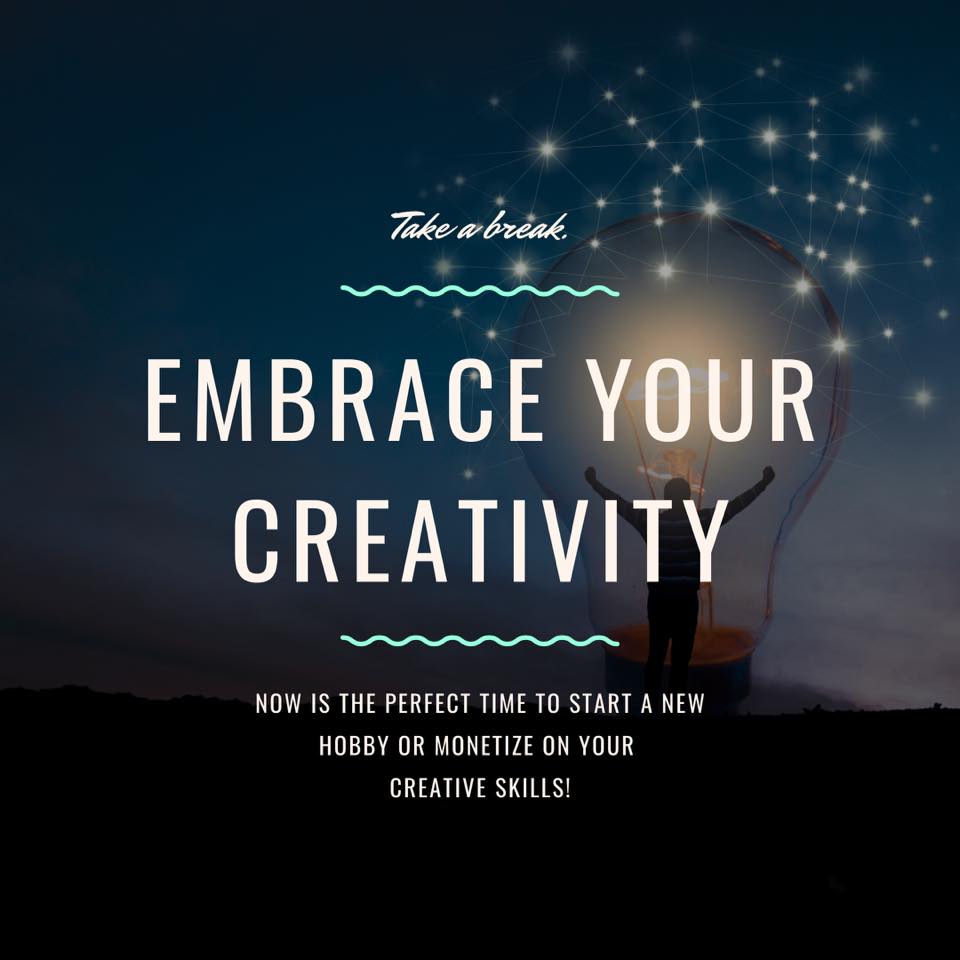 Working from home these days? Got extra free hours daily, now that you are not stuck in traffic? Kids at home draining your energy?
Now is the perfect time to start a new hobby or monetize on your creative skills!!!
Spinning is the most basic of all handcrafts. All you need is some un-spun fibres and a spindle with a base. You needn't go out to purchase them - they are available in specialized online stores. Or just declutter your closet - you might be lucky and find the kit your great-grandmother used. It's amazing to see a shapeless bundle of wool or silk sliver starts turning into a thread. Besides it is a good relaxing massage for your fingertips.
Now you've got some custom-made threads for your knitting or crocheting projects. Or why not master a more exotic handcraft, say, macrame?
Felting is another excellent hobby. Like in spinning, your basic material is un-spun wool (most commonly sliver or roving). But here you make lovely items directly from it, without any need to make threads and then knit or weave them into the fabric. Never tried it before and probably don't even know that felt is something you can make at home? Or you might think it takes some costly professional equipment? Don't worry! You can easily find most of the devices and accessories in your home, especially in your bathroom and kitchen, as I wrote in one of my previous posts.
Whatever craft you choose, you'll find tons of videos and workshops online. Many of them are available for free, but if you decide to go more in depth, buy a paid course.
Or perhaps you are an expert crafter with years of experience and now have too much free time? Isn't it a great chance to turn your favorite pastime into a source of income? Have you ever thought of starting your own online shop to sell your masterpieces? Now is the best time to do it!
Find all the supplies you need for felting, knitting, spinning, weaving and other crafts in my store! Whatever happens, stay creative!