The Orange Warmth of the Cool Season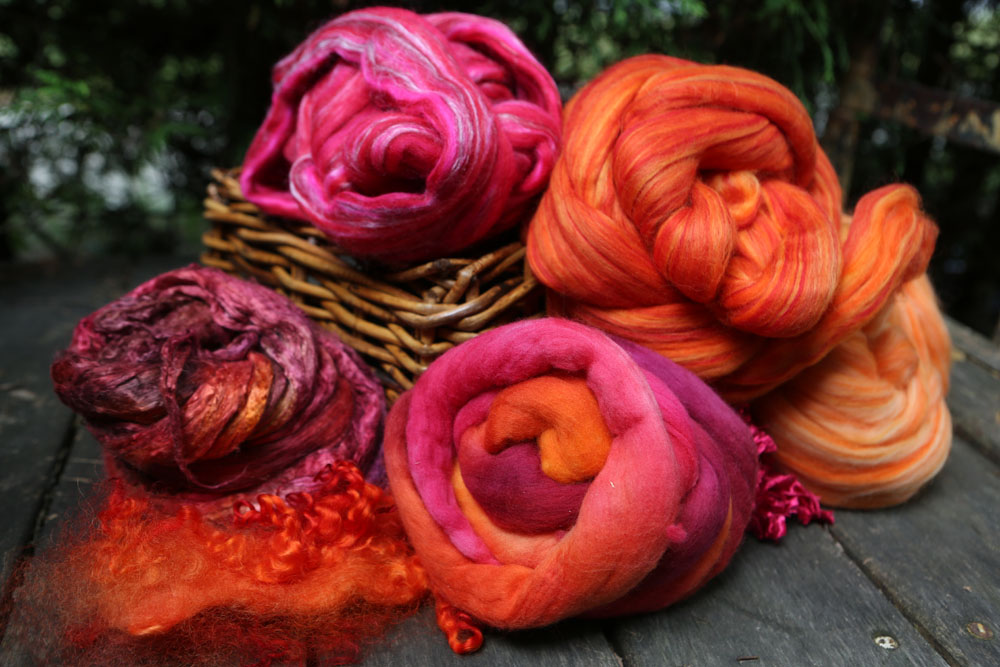 Hello, our dear friends! The summer is nearly over and is bidding farewell with the bright, warm colors. Tree foliage of all shades from red to yellow, sunflowers, ripe pumpkins, oranges, and tangerines… Orange is truly the belle of the ball!
The energy of red and happiness of yellow.
Joy and sunshine. Enthusiasm, fascination, happiness, creativity, determination, attraction, success, encouragement, and stimulation.
Looking forward to Thanksgiving Day? This is probably the most ORANGE day of the year. Here are just a few tips on how you can decorate your home with a pair of your nimble and creative hands. There is still plenty of time left to bring into life an idea or two:
Dry- or wet-felt a pumpkin that looks as juicy as if it's been just picked from the patch. Place it on a shelf or any spot where it's likely to stand out and be a bright accent.
(Project and photo made by Lunata Felt www.instagram.com/lunatafelt)
Make an installation of felt maple or oak leaves, with small holly berries attached to them. A sure way to bring the vibe of fall to your home.
(Project and photo made by Elena Antipova www.instagram.com/roltinica )
Or what about a felt tapestry or wall-hanging with floral motifs?
Lovely hand-made (say, felted, or crocheted) coasters will brighten up the table during your Thanksgiving dinner.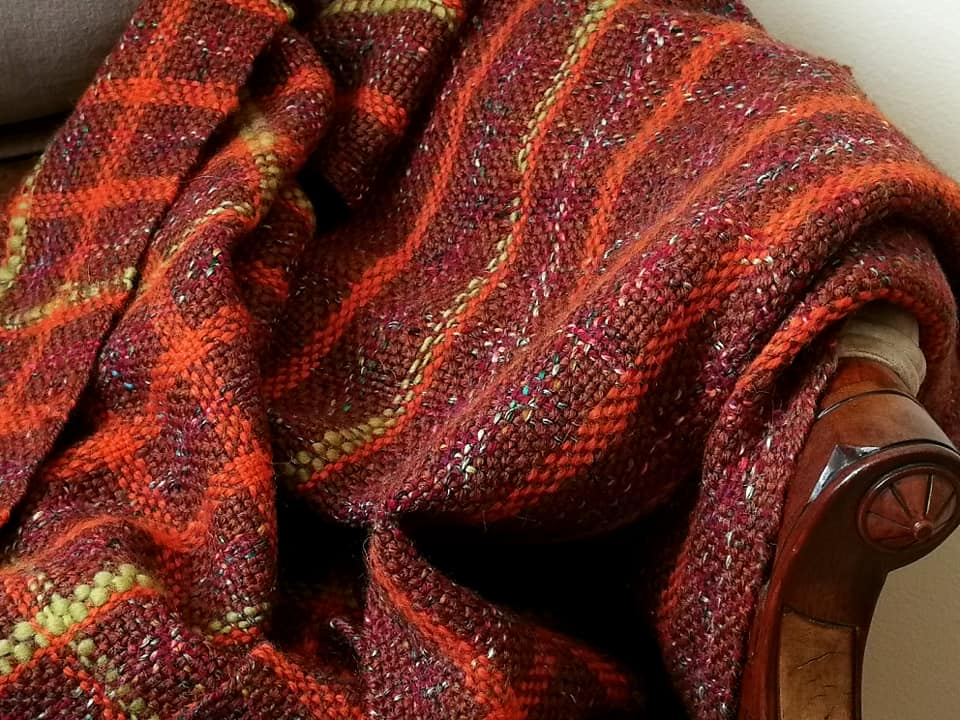 (Project and photo made by Lunata Felt)
Wool and fibers give you boundless opportunities for experimenting with all shades of orange. But it needn't be a solo. Always bear in mind how a certain item is going to look in your interior and play with other objects. 
Here is a list of the most intricate orange combinations, in my humble opinion:
Orange and Orange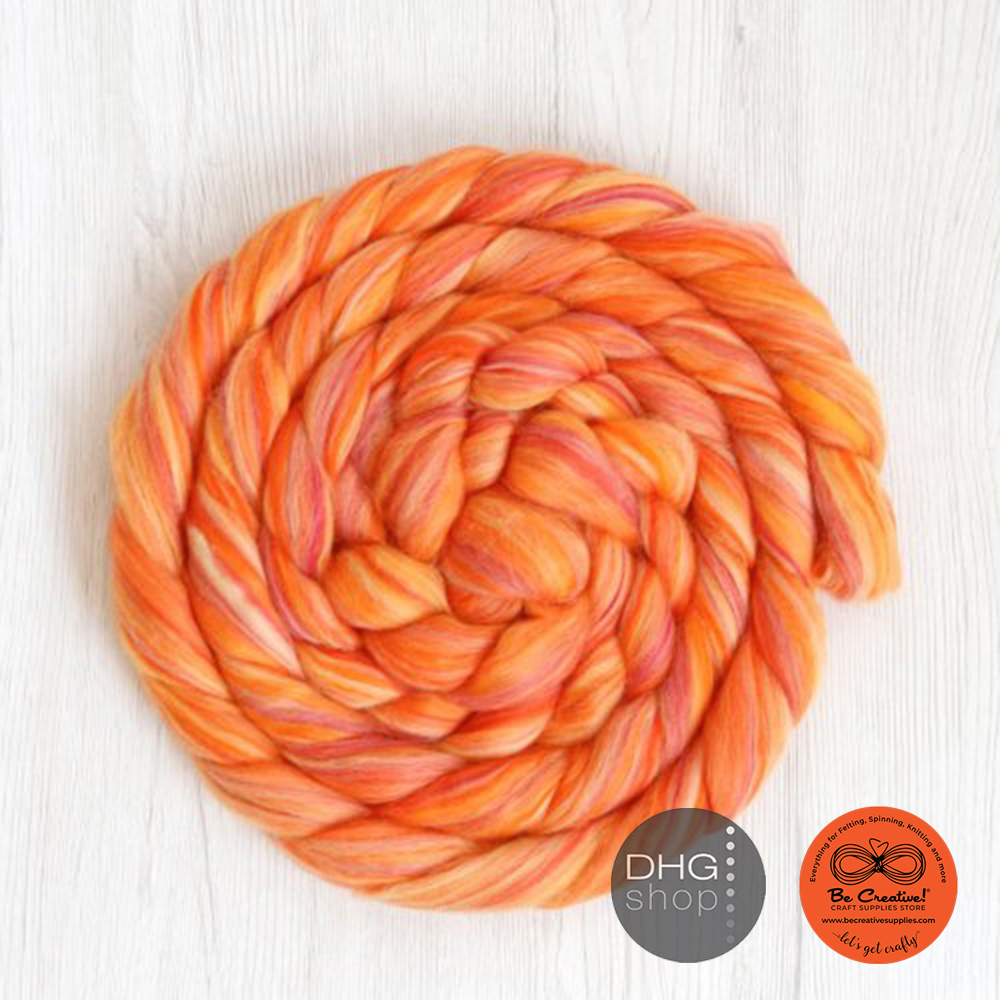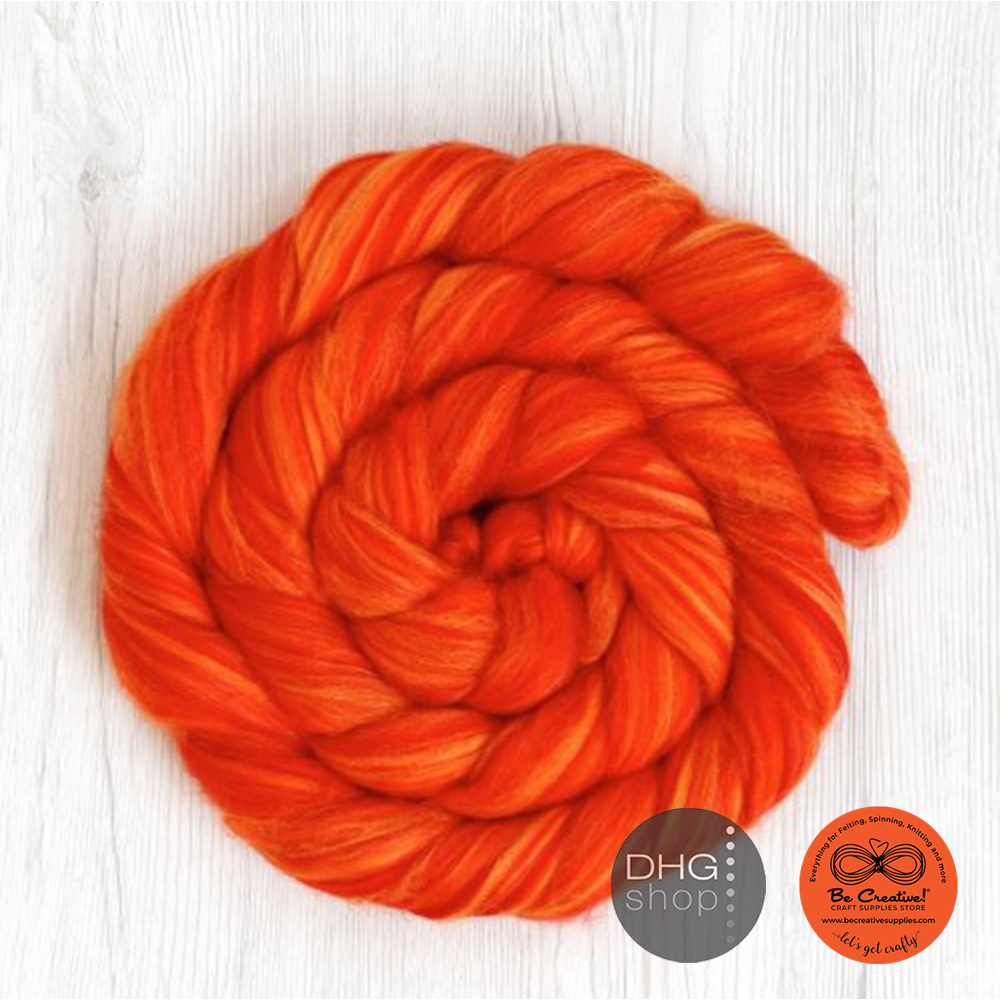 Yes, I said above that orange needn't be the only color in your palette, but it's by no means a prohibition. Who on Earth said that monochromatic stands for monotonous or boring? Combine pastels with vibrant tangerines. Contrast two shades of the color, say, pure orange and a melon hue, or let them gradually merge one into another.
Orange and Red
Well, they are neighbors! And there is invariably a tint of red in every shade of orange. Combining the two "sunny" colors will surely brighten up your home even on the rainiest of days. But don't overdo the red as it's the color of passion and should be used in moderation.
Orange and Brown
It's sometimes hard to say where orange ends and brown begins, so deeply they intertwine. Deeper shades of orange go perfectly well with wooden hues.
Orange and Beige
The lighter variant of brown, beige is a good match for paler orange hues. Pearl and ivory shades will look great in such company!
Orange and Green
What can be more natural than the color of fresh leaves and ripe juicy peaches or oranges hanging on the boughs?
Orange and Purple
Sitting on the opposite sides of red, orange and purple mixed together resemble a cloudy sunset on a windy fall night. While orange carries with it the essence of warmth, purple borrows a degree of chill from the blue palette.
Orange and Blue  
The colors of a broiling sun and refreshing seawater will remind you of the seaside, even on the very brink of winter. And sandy hues are especially effective with turquoise.
Orange and Teal
Another marine combo. Teal is a good match for the deeper, brownish shades of orange. Looks cool, in all senses!
Orange and Black
When used with taste and measure, this somewhat somber combination can look elegant.
Orange and Neutrals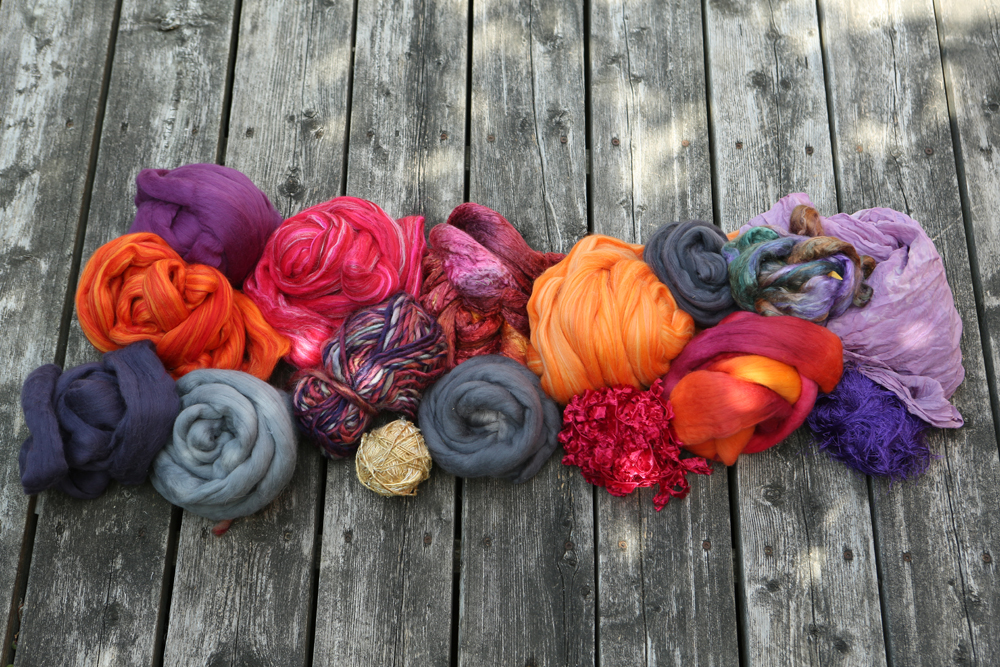 White or off-white hues, muted or dusty blues, pinks, and beiges, or any other unobtrusive colors will serve as the backdrop for the exuberance of the sun.
Now that I've shared with you my favorite color combinations, feel free to borrow them for your next project or come up with a stunning combination of your own. Be creative this fall, and the results are sure to keep you warm throughout the winter!